Shiga
Ra lata poi matu, hpyen yen ni hpe mying jahpan hta taw sai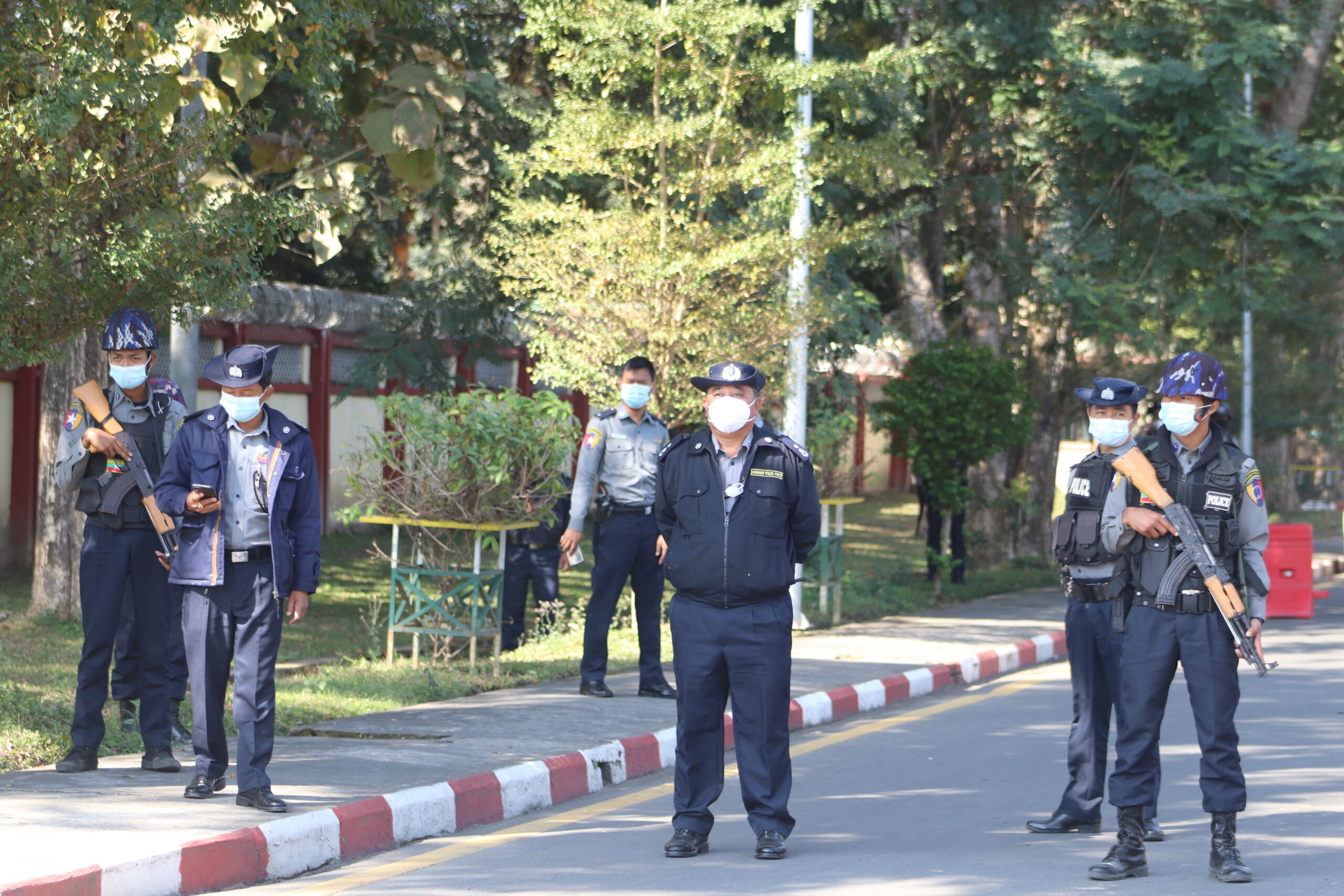 Myen hpyen dap gaw Ra Lata Poi a matu, Myitkyina mare kaba kata na, hpyen yen dabang ni hta mying jahpan lahkawn ai lam galaw hpang nga sai re.
January praw 9 kaw nna 30 ya du hkra, hpyen yen ni a mying jahpan hta ya na matu, Myen hpyendap gaw hpyen yen lit hkam komiti ni hpe shaga la nna, matsun tawn ai re nga, Myitkyina hpen yen mung shawa langai KNG hpe n dai zawn tsun ai re.
"Camp komiti ni hpe shaga nna, shanhte hta shangun ai masa re. ya n kau camp ni gaw hta taw nga ai. hta ngut sai ni nga ai. Camp komiti ni gaw, hkrit tsang ai lam ni mung nga ai ga rai nga ai. Myitkyina kaw gaw, dai ni hkan kaw na, tsawm ra mi garu wa malu ai. lawk salang ni masha jahpan grai hkan hta nga masai."
Lai wa sai 2020 ning ra lata poi hta asak 18 ning hpring sai ni hpe sha mying jahpan hta ai raitim, ya kalang gaw dum nta masha yawng a mying jahpan hpe hta shing gyin taw nga ai re lam chye lu ai.
"htinggaw jahpan hta dum n ta masha marai 6 nga yang, marai 6 the na jahpan yawng hpyi ma ai. maning hkan gaw 18 ning lahta rai nga. Ya dai ning gaw n ta masha nga manga, ma hkra hpe ka bang shangun ai hku re dai shai taw nga ai. dai majaw anhte ni gaw, n bang na ngu tim, hpa mi nga nga shanhte a lata kaw nga taw ai re majaw, jahpan gaw shanhte kaw du mat ai ka rai nga ai. myit hta gaw npyaw ai le."nga nna hpyen yen mung shawa langai tsun ai re.
Myitkyina, Woimaw hpyen yen mung shawa ni hpe n dai zawn mying jahpang bang shangun nga sai raitim, Chyihpwi, sadung ni the lahta Sammung hkan na hpyen yen ni hpe gaw, mying jahpan rai nhta shi ai lam chye lu ai.
  Myen mungdan a kaga ginra hkan e, hpyen dap a ra lata poi hte seng nna, ninghkap ai lam ni, Laika shapru ndau ai lam ni, ahkyak la ai lam ni, ta tut bungli galaw ai masa raitim, Jinghpaw mung e gaw ra lata poi a pyaw sha byin tai hkra, Myen hpyendap hku nna, ja ja shakut nga ai masa rai taw nga ai re chye lu ai.