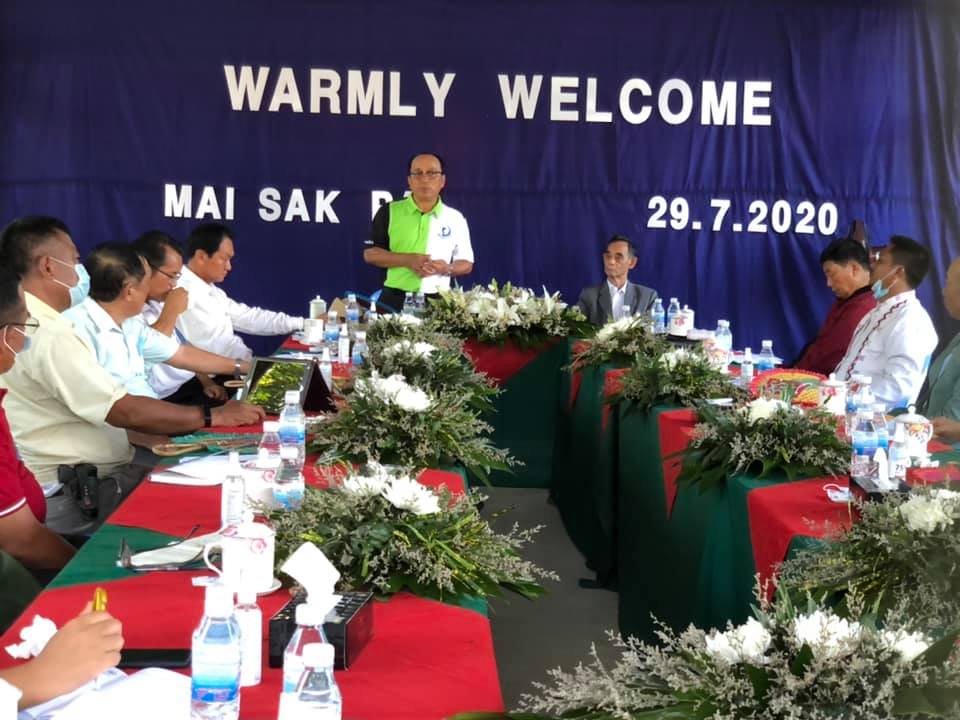 International Committee of the Red Cross (ICRC) kaw nna KIO Ginjaw COVID-19 ninghkap Komiti hpe garum ai COVID-19 ana zinli makawp arung arai ni hpe PCG kaw nna shalai ya ai lam chye lu ai.
ICRC nan sa du garum mayu ai raitim, Rawt Malan hpung ni a ginra de lai di na ahkang nlu ai majaw, PCG kawn July 29 ya shani sa du garum ai re lam Slg. Lamai Gum Ja tsun dan ai re.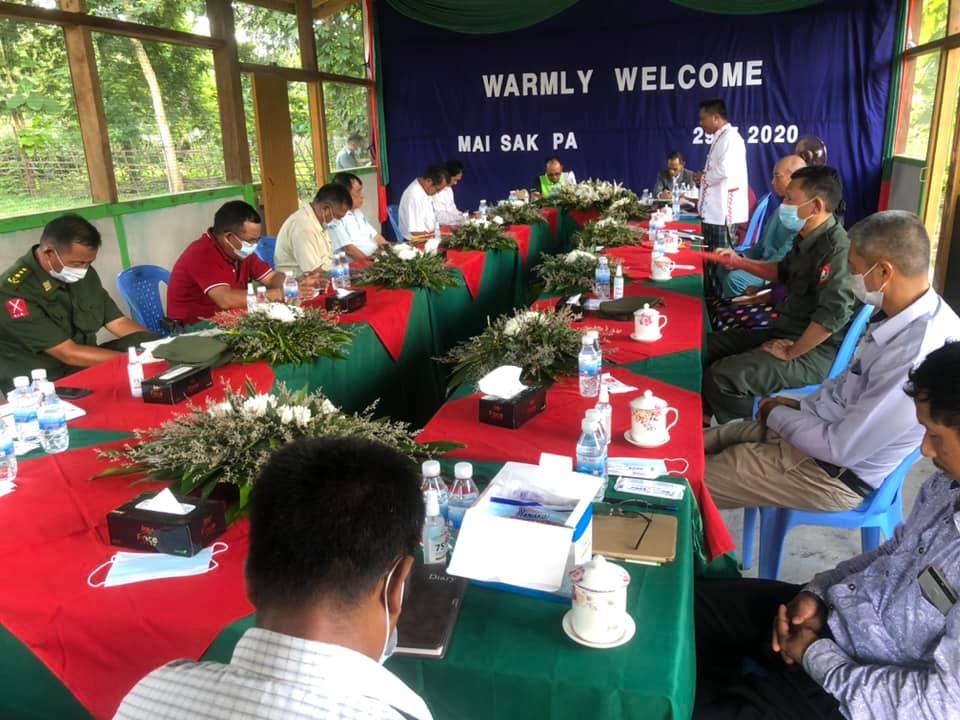 Sa du garum ai arung arai ni gaw ana makawp Handgel, n-gup magap, PPE palawng hte kaga arung arai hpan 20 jan re lam matut chye lu ai.
PCG maga Slg. Lamai Gum Ja, Slg. Nshang San Awng hte Slg. Hkapra Hkun Awng ni woi awn nna, KIO Ginjaw COVID-19 Ninghkap Komiti maga Ningbaw Sara Kaba Sumlut Gam hte Komiti Amu Madu Du Up Jum Lahpai Hing Wawm ni hkap la sai lam chye lu ai.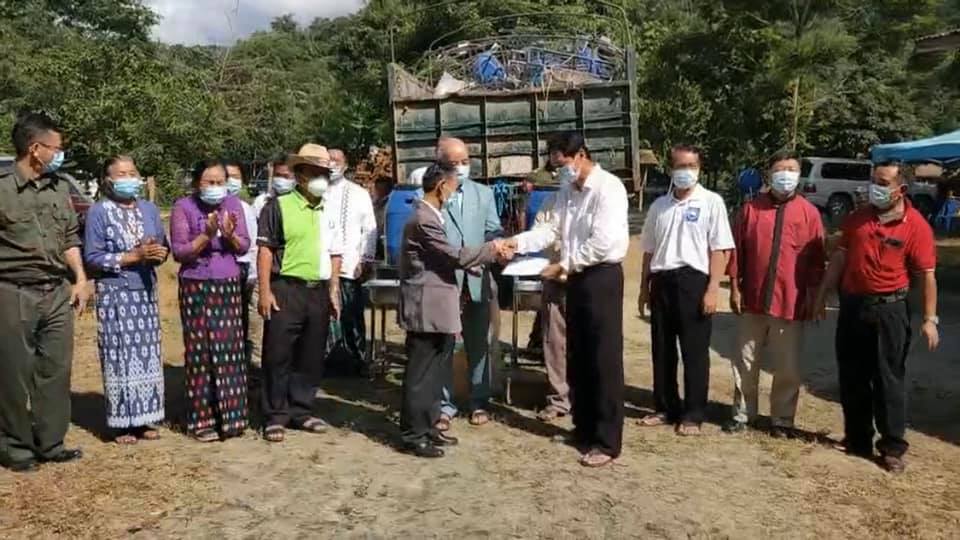 ICRC ni nan sa du garum jaw mayu ai raitim, KIO Uphkang ginra de hkawm sa na ahkang hpe Myen Hpyen Dap kaw nna pat hkum da ai re majaw, ICRC a gawng malai Peace-talk Creation Group (PCG) kaw nna lit la let htaw shalai ap ya ai lam re hpe chye lu ga ai.