Shiga
Miwa-Gala jarit manghkang kaw lahkawng maga si hkala lam nga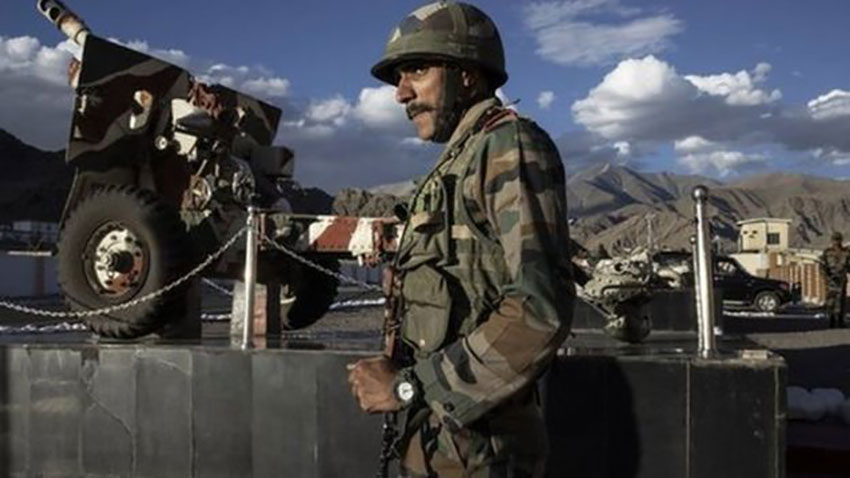 Miwa hte Gala, mungdan kaba lahkawng hpyenla ni, Himalayas bum nta ladaw galu byin nga ai jarit manghkang hte seng nna, June 15, bat Langai Ya shana hta gaw, man hkrum adup hkat ai kaw, Gala hpyenla (20) si nna kaga marai (17) ningma sawng ai lam, Gala hpyendap tsun ndau ai.
Miwa si hkala lam nga tim kade re lam hpe tara shang n tsun shapraw ai re.
Ladakh ginra 'Line of Actual Control' ngu ai, jarit mahkret hta lahkawng maga dap lapran sinat n kapaw hkat ai sha, nlung tawng hte shingna tawng ni lang nna adup gayet hkat ai re nga Gala hpyendap tsun ai re. Ndai zawn jarit manghkang a majaw si hkrung si htan madang du hkra shaja hkat wa ai mabyin gaw, ngarai (nuclear) laknak madu tawn ai, htingbu mungdan lahkawng lapran, 1975 ning a hpang shawng n'nan byin ai rai nga ai.
Ya na zawn shaja hkat wa sai mungdan lahkawng manghkang hpe shayawm kau na n loi na masa mu ai lam, yu maram ninghkrin ni tsun nga ma ai.
Adup gayet hkat ngut ai hpang, lahkawng maga dap ni manghkang byin ai shara na htingnut mat sai  lam, Gala hpyendap ndau hta tsun ai.
"Lahkawng maga tsawdik madang hkam sharang na" hpe Mungkan Wunpawng Hpung, UN, lajin tawn ai re.
Miwa gaw, Gala mung sinpraw-dingdung daw, Singhpo (Jinghpaw) ni nga ai Arunachal Pradesh mungdaw lawm ai, ginra na deng 35,000 grupyin (square miles) hpe shi madu ai lam atsun nga ai ten, maga mi de, Gala gaw, tinang Ladakh makau Himalayas Aksai Chin Plateau (bumpa layang) na deng 15,000 grupyin (square miles) hpe Miwa zing madu tawn ai lam, tsun ai re.
Manghkang byin nga ai Kashmir na Ladakh ginra hpe munghpawm madu ai lamu ga hku nna 2019 August hta Gala, shi hkrai masat ndau la sai. Dai hpe mungdan nkau Mungkan Wunpawng Hpung Shimlam Kongsing (UNSC) du hkra ninghkap ai kaw Miwa mung lawm ai re.
Dai re majaw, 1962 ning hta Miwa hte Gala jarit manghkang majan a majaw masat hpang ai, deng 2,100 galu ai jarit mahkret (Line of Actual Control), dingyang hkying lam jahkrat tawn ai lahkawng maga na hpyenla ni lapran, shata mi jan hkrum katut shaja hkat lam ni byin wa sai. Ya ten du hkra manghkang hparan shazim lu na yak nga ai re.